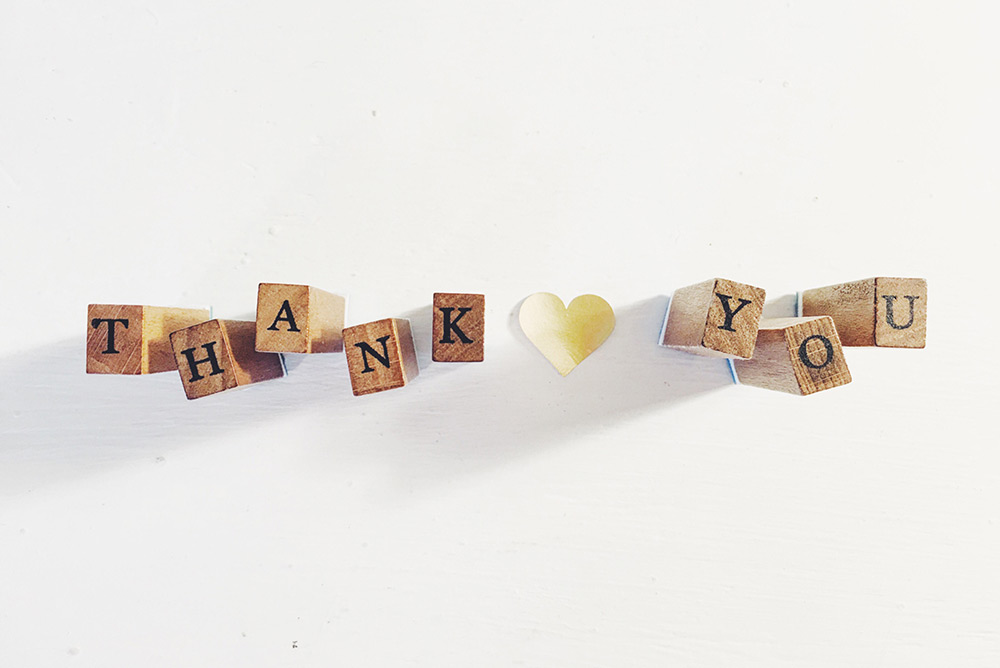 Thank you all for listening to our new album For The Nex Day!
As a gift, we're giving away the "Let Me In" ringtone. Download it now!
---
Also, we want to thank all those who helped us in the recording and releasing this album:
Ari Wolff, Keito Kiyofuji, Stanislav Donev, Ira Rara, Andriy Dyachenko, Olga Boyaryntseva, Anna Simson, Nadia Pojitonova, Alex Korsun, Olena Lapina, Oleg Kolesnikov, Maxim Komlev, Alexandr Mostovenko, Nikita Vetchaninov, Anna-Lisa D'Onofrio, and Kristen Lukiewski.
2sleepy «For The Next Day»
Pentaphonica
16th Floor
Let Me In
Logs
A Driver For The Night
The Simplifier
Heartache
Two Suns
Lava Field
Juxtaposition
Post-Emotions
Honey Eats The Bees
Seva Solntsev: keyboards, programming, guitars
Andriy Prokopenko: programming, keyboards
Yuriy Marchenko: guitars, programming, keyboards
Alexander Korsun: additional drums in 1, 4, 9
Olena Lapina: additional keyboards and vocals in 8, 9
All tracks written and produced by 2sleepy
Mixed by Stanislav Donev at Retro Studio
Mastered by Steve Corrao at Sage Audio
Cover art by Ari Wolff