«4 The Next Day (Remixes)» is out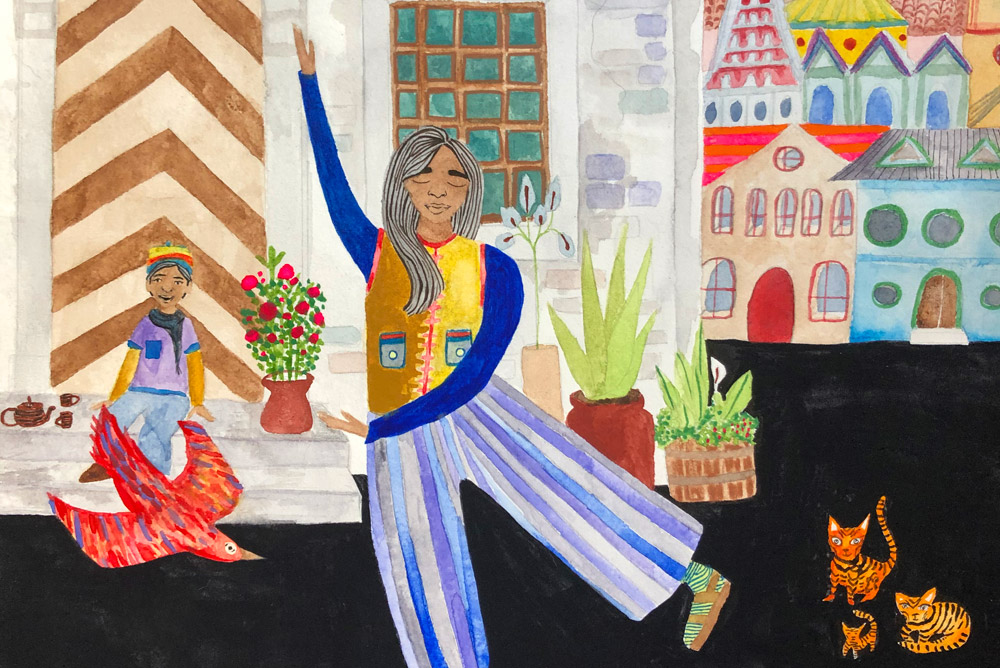 It is important to find like-minded people. No matter how many you find, five or five thousand, they are invaluable.
When we started this remix project of tracks from our last album, we couldn't even imagine how perfectly the puzzle pieces would fit, and what a marvelous result we would get.
The TYUPA duo got carried away so much that they recorded vocals for Let Me In and it became a very gentle and cozy song Koty (The Cats).
Polygrim made a sparkling remix for Lava Field.
Diser Tape created and visualized geometrically perfect sound structures for Heartache.
And finally NEONKNIGHT plunged us into an endless ocean of synths by remixing Two Suns.
The beautiful cover was created by an artist and a poet, Ari Wolff.
Joe from 2Track Mastering exceeded all our expectations about mastering. We must admit we had been looking for a proper mastering engineer for several months and the search was well worth it!
Everything went surprisingly well. Therefore, this mini-album is a product of cooperation of like-minded people. We couldn't wait to share it with you: 4 The Nex Day (Remixes)